Dobre zdrowie
2022-06-24 08:03 0 komentarzy
Wiosna i nadchodzące lato motywują do zadbania o swój wygląd. Jednak, zazwyczaj skupiamy się na pielęgnacji naszej cery, opaleniu skóry, wygładzeniu niedoskonałości i zadbaniu o nasze nogi. Jest jednak jedna część ciała, o której zapominamy, a jest równie ważna uwagi. Mianowicie są to stopy, które pokazujemy zakładając sandałki czy klapki. Ta część ciała schowana przez większość roku w skarpetach i ciężkich butach, również wymaga troski. Stopy prowadzą nas przez całe życie, warto więc zadbać o nie właśnie teraz!
Dobre zdrowie
Więcej
2022-05-25 16:16 0 komentarzy
Do niedawna sądzono, że jedyną funkcją tkanki tłuszczowej jest pasywne magazynowanie energii w postaci trójglicerydów. Okazuje się jednak, że tkanka tłuszczowa to niezwykle aktywny narząd, k
Dobre zdrowie
Więcej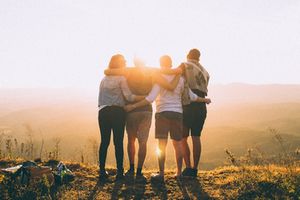 2022-05-11 21:17
Po zimowym zastoju powoli zaczynamy się ruszać, zdrowiej odżywiać i aktywniej korzystać z życia. Warto więc wykorzystać ten czas także na wiosenne porządki w naszym organizmie i wziąć udział w akcji e
Dobre zdrowie
Więcej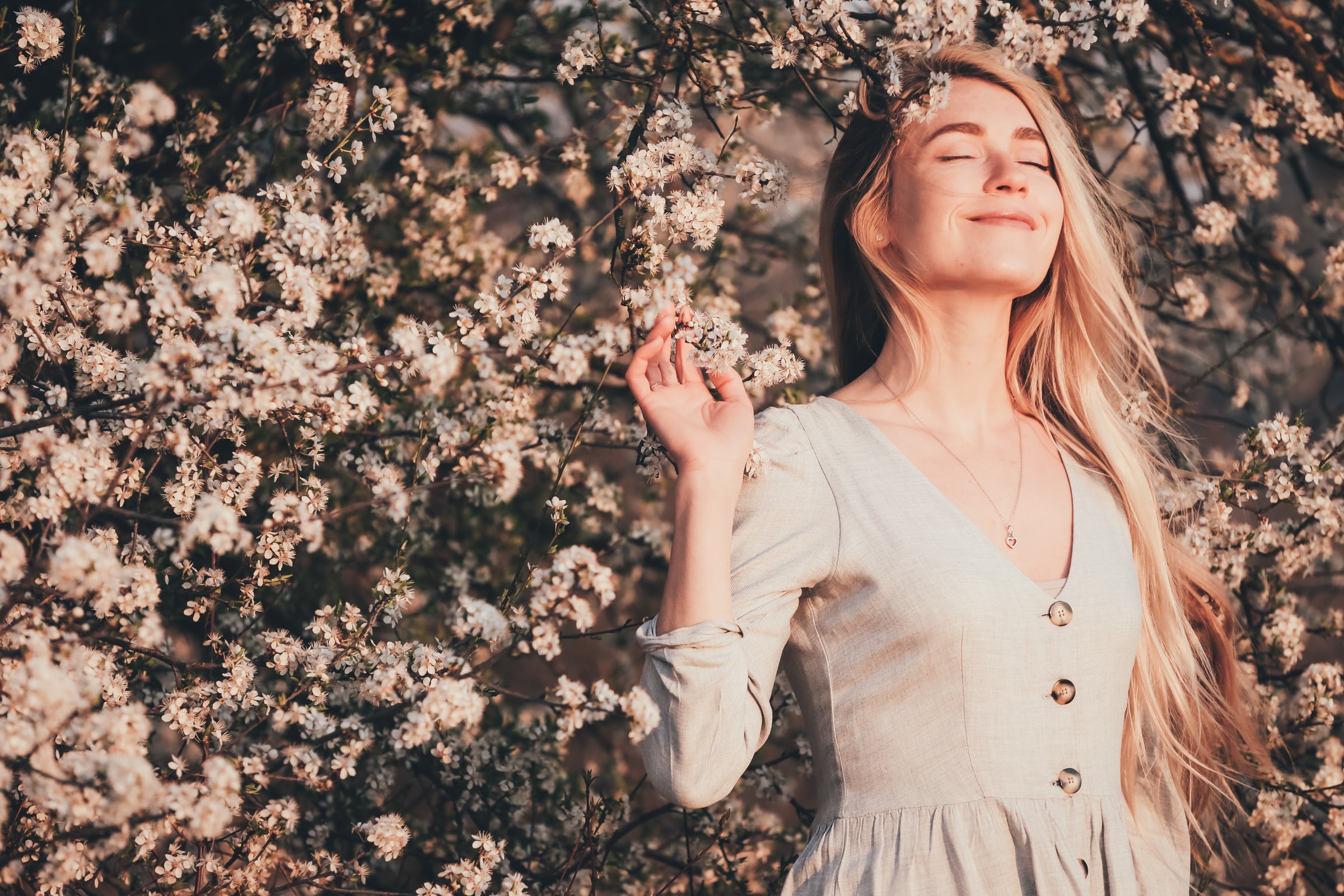 2022-04-25 14:52
Czas wyjść spod ciepłego koca, zakończyć zimową stagnację i ruszyć do działania. Nie ograniczaj się jedynie do domowych czy ogródkowych porządków. Wiosna to
Dobre zdrowie
Więcej
2022-04-17 10:32 0 komentarzy
Pracując zdalnie trudno czasem skupić się na wykonywanych zadaniach. W domu zdecydowanie więcej rzeczy potrafi rozpraszać, co w efekcie powoduje, że czas poświęcony sprawom zawodowym staje się dłuższy niż w biurze. Co zatem zrobić, by praca z domu była bardziej efektywna? Pomocna może okazać się odpowiednia aranżacja domowego biura, która wpłynie korzystnie na koncentrację.
Firmy mówią
Dobre praktyki
Dobre zdrowie
Więcej
2022-03-08 14:45 0 komentarzy
Ośrodek Lewandowski Medical Clinic został stworzony by umożliwić konsultacje, diagnostykę i leczenie przez grupę wybitnych specjalistów krakowskich szpitali w celu zapewnienia pacjentom kompleksowej opieki zdrowotnej. Cechuje nas holistyczne podejście do pacjenta i troska o jego samopoczucie.
Firmy mówią
Ciekawe firmy
Więcej
2022-02-21 09:11 0 komentarzy
W ciągu kilku ostatnich lat stomatologia i ortodoncja stawia na intensywny, dynamiczny rozwój poprzez wprowadzenie nowych, innowacyjnych metod leczenia z wykorzystaniem narzędzi cyfrowych. Należą do nich m.in. skanery wewnątrzustne, które w bardzo precyzyjny i szybki sposób pozwalają uzyskać cyfrowy obraz uzębienia pacjenta, co stanowi wstęp do dalszych procedur związanych z leczeniem. Jakie trendy obserwują współcześni lekarze dentyści i ortodonci? Co oferuje pacjentom cyfrowa stomatologia? Tematy te zostały poruszone podczas spotkań "Stomatologia cyfrowa – stomatologia jutra" organizowanych przez Align Technology we współpracy z Kliniką Estetycznej Ortodoncji i Implantologii SOLDENT.
Firmy mówią
Dobre zdrowie
Więcej
2022-02-21 09:05 0 komentarzy
Pomaga on oczyścić drogi oddechowe z zalegającej wydzieliny, płynów czy ciał obcych. Przyczyną tej dolegliwości są przede wszystkim infekcje: wirusowe i bakteryjne. Warto podkreślić, ze kaszel nie jest jednostką chorobową, a jedynie objawem, którego nie warto bagatelizować.
Firmy mówią
Dobre zdrowie
Więcej
2022-02-16 18:14 0 komentarzy
Polacy są coraz bardziej świadomi tego, jak ważna jest zdrowa dieta. Nie oczekujemy od niej tylko smukłej sylwetki, ale przede wszystkim zdrowego ciała i ducha. Wierzymy, że to, co jemy ma bezpośredni wpływ także na nasze samopoczucie psychiczne. Nowy raport odsłania całą prawdę o tym, co Polacy myślą na temat zdrowego odżywiania.
Firmy mówią
Dobre zdrowie
Więcej