Artykuły
2022-06-24 08:03 0 komentarzy
Wiosna i nadchodzące lato motywują do zadbania o swój wygląd. Jednak, zazwyczaj skupiamy się na pielęgnacji naszej cery, opaleniu skóry, wygładzeniu niedoskonałości i zadbaniu o nasze nogi. Jest jednak jedna część ciała, o której zapominamy, a jest równie ważna uwagi. Mianowicie są to stopy, które pokazujemy zakładając sandałki czy klapki. Ta część ciała schowana przez większość roku w skarpetach i ciężkich butach, również wymaga troski. Stopy prowadzą nas przez całe życie, warto więc zadbać o nie właśnie teraz!
Dobre zdrowie
Więcej
2022-06-24 07:41 0 komentarzy
Impregnat, lakierobejca, olej, a może farba? Na rynku dostępny jest szeroki wachlarz produktów do ochrony i dekoracji drewna ogrodowego. Który z nich wybrać, by skutecznie zabezpieczyć wykonane z tego surowca elementy? Wszystko zależy od rodzaju powierzchni, jaką będziemy malować i od oczekiwanego efektu końcowego.
W ogrodzie
Więcej
2022-06-23 23:23 0 komentarzy
Czy tuż po wstaniu z łóżka masz zapchany nos? Jeśli tak możesz być uczulony na roztocza kurzu domowego, których najwięcej jest w łóżku. Aby pozbyć się zapchanego i cieknącego nosa
Ciekawe budownictwo
Więcej
2022-06-16 14:28 0 komentarzy
Transmisja online z gniazda rybołowów w Puszczy Napiwodzko - Ramuckiej
Po godzinach
Więcej
2022-06-16 14:18 1 komentarzy
Polski Ład wprowadził do tej pory wiele zmian. Niedawno jednak ustawodawca zdecydował o wdrożeniu kolejnych, nowych przepisów podatkowych również w kontekście wynagrodzeń.
Firmy mówią
Więcej
2022-05-25 16:16 0 komentarzy
Do niedawna sądzono, że jedyną funkcją tkanki tłuszczowej jest pasywne magazynowanie energii w postaci trójglicerydów. Okazuje się jednak, że tkanka tłuszczowa to niezwykle aktywny narząd, k
Dobre zdrowie
Więcej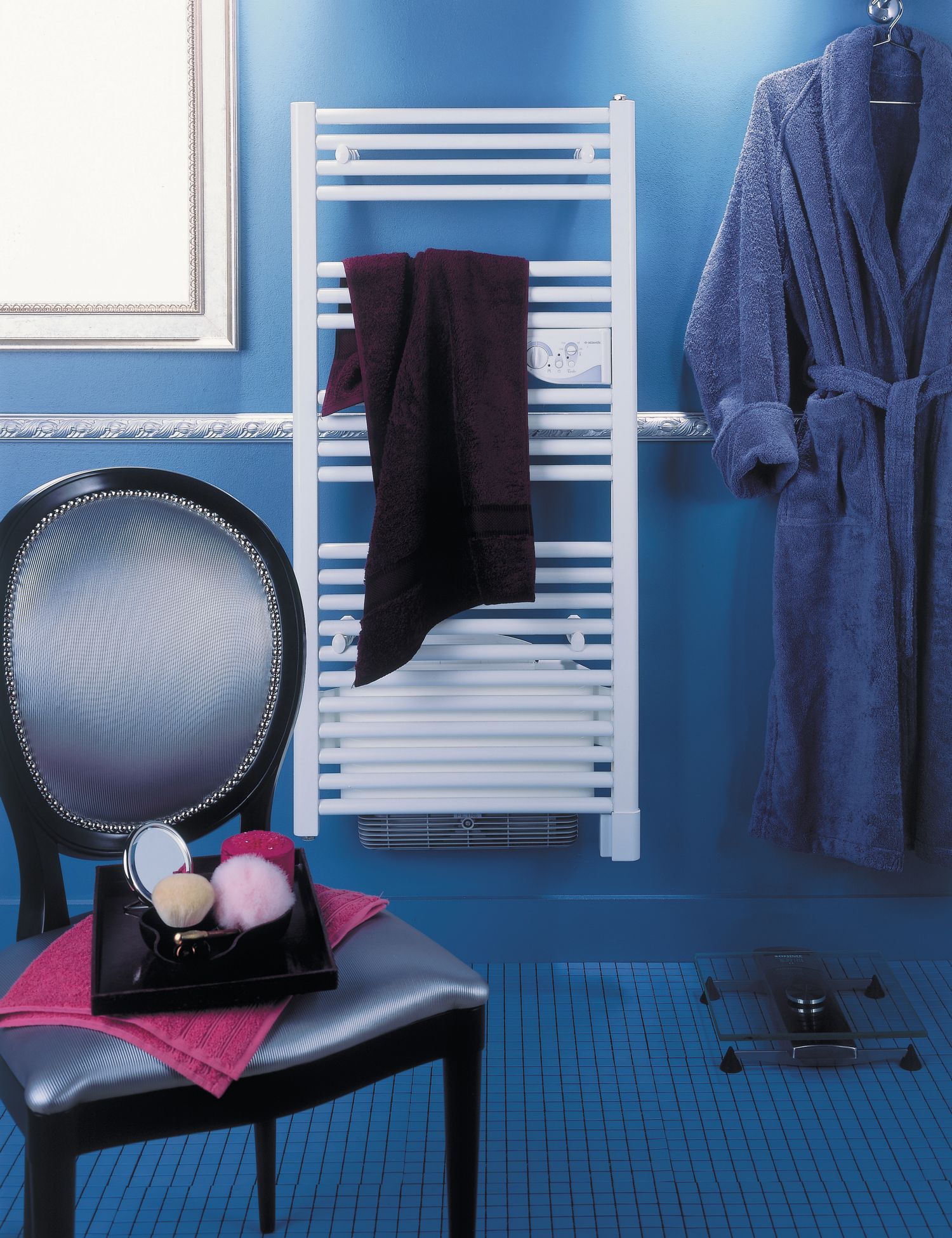 2022-05-19 21:37
Czy chcesz stworzyć w swojej łazience przytulną oazę? Jeśli tak - urządź ją w stonowanym stylu retro lub bardziej wyrazistym glamour.
Ciekawe budownictwo
Więcej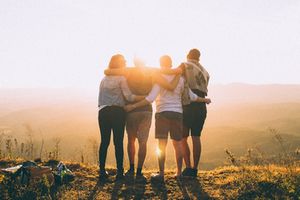 2022-05-11 21:17
Po zimowym zastoju powoli zaczynamy się ruszać, zdrowiej odżywiać i aktywniej korzystać z życia. Warto więc wykorzystać ten czas także na wiosenne porządki w naszym organizmie i wziąć udział w akcji e
Dobre zdrowie
Więcej
2022-05-05 15:25 0 komentarzy
Wiosną przyroda budzi się do życia. O tej porze roku my też czujemy przypływ energii i częściej wychodzimy z domu. Aby wykorzystać sprzyjającą pogodę, warto zatem urządzić spotkanie w gronie najbliższych w ogrodzie. Grill czy ognisko? Wieczory są jeszcze chłodne, więc to drugie rozwiązanie jest lepsze – przy blasku płomieni przyjemnie się ogrzejemy. Co przygotować, aby spotkanie się udało? Z pewnością musimy przyszykować drewno opałowe, a do tego potrzebny będzie dobry sprzęt.
Firmy mówią
W ogrodzie
Więcej
2022-05-05 14:30 0 komentarzy
W budynku, w którym panuje optymalna temperatura czujemy się komfortowo – możemy w nim swobodnie odpoczywać lub pracować. Ważne, żebyśmy to my sami mogli decydować o tym, jak ciepłe jest wnętrze, a nie byli skazani na ciągłą walkę z przewiewami chłodnego powietrza z zewnątrz. Możemy podkręcić grzejniki, jednak na dłuższą metę to rozwiązanie mało skuteczne i do tego kosztowne dla kieszeni oraz klimatu. Dobrym wyborem jest więc inwestycja w energooszczędne, szczelnie zamontowane okna i drzwi zewnętrzne. Jakie rozwiązania wybrać przy ich montażu?
Firmy mówią
Ciekawe budownictwo
Więcej