W ogrodzie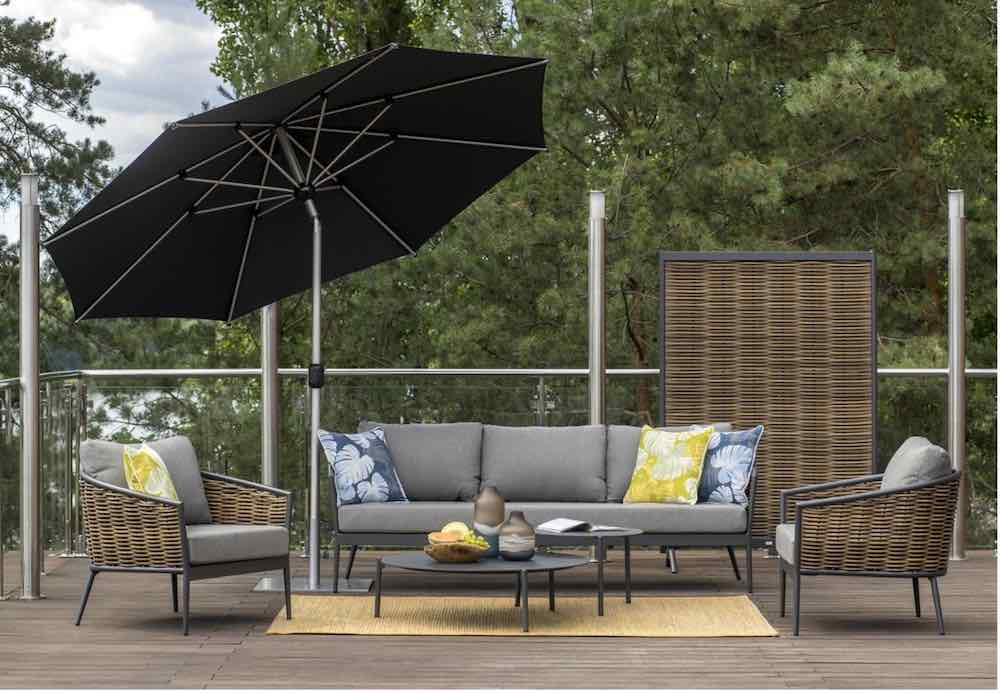 2022-08-24 21:49
Ecorattan zdominował ofertę wyplatanych mebli tarasowych. Nic dziwnego – łączy w sobie tak ceniony urok naturalnego rattanu z nieosiągalną wcześniej trwałością, a przede wszystkim z odpornością na wszelkie kaprysy pogody, od ostrego słońca po mróz. Tak wiele ma więc zalet! Warto poznać je bliżej.
Firmy mówią
W ogrodzie
Więcej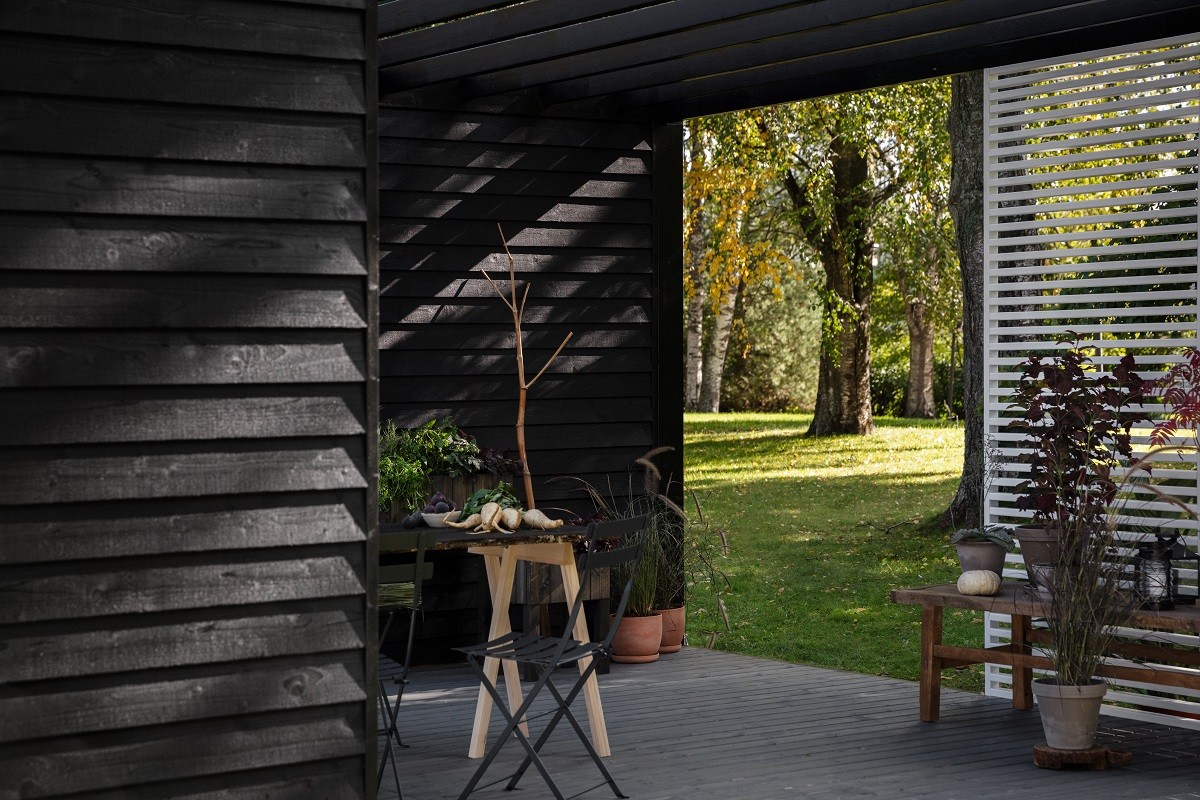 2022-06-24 07:41
Impregnat, lakierobejca, olej, a może farba? Na rynku dostępny jest szeroki wachlarz produktów do ochrony i dekoracji drewna ogrodowego. Który z nich wybrać, by skutecznie zabezpieczyć wykonane z tego surowca elementy? Wszystko zależy od rodzaju powierzchni, jaką będziemy malować i od oczekiwanego efektu końcowego.
W ogrodzie
Więcej
2022-05-05 15:25 0 komentarzy
Wiosną przyroda budzi się do życia. O tej porze roku my też czujemy przypływ energii i częściej wychodzimy z domu. Aby wykorzystać sprzyjającą pogodę, warto zatem urządzić spotkanie w gronie najbliższych w ogrodzie. Grill czy ognisko? Wieczory są jeszcze chłodne, więc to drugie rozwiązanie jest lepsze – przy blasku płomieni przyjemnie się ogrzejemy. Co przygotować, aby spotkanie się udało? Z pewnością musimy przyszykować drewno opałowe, a do tego potrzebny będzie dobry sprzęt.
Firmy mówią
W ogrodzie
Więcej
2021-10-25 11:46 0 komentarzy
Mimo iż sezon ogrodowo-tarasowy się kończy, wiele z drewnianych mebli i obiektów małej architektury pozostanie na zewnątrz i będzie musiało przetrwać bardzo niesprzyjające warunki pogodowe, działające destrukcyjnie na drewno. Warto więc wykorzystać pogodne jesienne dni, by zabezpieczyć drewno przed zimą i móc cieszyć się jego pięknem także w kolejnym sezonie.
W ogrodzie
Więcej
2021-09-30 12:16 0 komentarzy
Ciepłe dni zachęcają do spędzania czasu w ogrodzie i na tarasie. Jeśli dotąd brakło nam czasu na zadbanie o drewniane elementy, warto poświecić na to jedno ciepłe popołudnie, by w pełni cieszyć się estetyką otoczenia oraz relaksować w poczuciu dobrze wypełnionego obowiązku. A czemu by przy okazji nie pokusić się o małą metamorfozę drewna? Oto kilka propozycji od Jedynki.
W ogrodzie
Więcej
2018-09-06 11:43 0 komentarzy
Zależy wam na ogrodzie o niepowtarzalnym stylu? Warto zatem postawić na tradycję i zaprojektować ogród w stylu wiejskim.
Firmy mówią
W ogrodzie
Więcej
2018-08-03 06:12 0 komentarzy
A gdyby ogród zimowy można było przymierzyć, tak jak przymierza się buty? Takie możliwości daje konfigurator firmy Reynaers Aluminium. Wystarczy skorzystać z aplikacji online, żeby w kilkanaście minut zaprojektować swój ogród zimowy, oranżerię czy przeszkloną werandę.
Firmy mówią
Ciekawe firmy
Technologia na co dzień
W ogrodzie
Więcej
2018-08-02 11:51 0 komentarzy
Masz własny ogród i zastanawiasz się co jeszcze możesz w nim umieścić aby był jeszcze bardziej komfortowy. Najlepszym rozwiązaniem twojego problemu jest zbudowanie w nim strefy relaksu.
Firmy mówią
W ogrodzie
Więcej
2018-04-18 09:00 0 komentarzy
Wiosenna aura, promienie słoneczne zaglądają coraz częściej do naszych okien. Nadchodzi czas relaksu i odpoczynku na świeżym powietrzu. Pierwszym krokiem jest jednak oszacowanie, jak wyglądają po zimie nasze meble ogrodowe, szczególnie, jeśli wykonane są z drewna. Czy nadają się do użytku, czy wymagają zabiegów renowacyjnych?
Technologia na co dzień
W ogrodzie
Więcej