Ciekawe budownictwo
2022-05-05 14:30 0 komentarzy
W budynku, w którym panuje optymalna temperatura czujemy się komfortowo – możemy w nim swobodnie odpoczywać lub pracować. Ważne, żebyśmy to my sami mogli decydować o tym, jak ciepłe jest wnętrze, a nie byli skazani na ciągłą walkę z przewiewami chłodnego powietrza z zewnątrz. Możemy podkręcić grzejniki, jednak na dłuższą metę to rozwiązanie mało skuteczne i do tego kosztowne dla kieszeni oraz klimatu. Dobrym wyborem jest więc inwestycja w energooszczędne, szczelnie zamontowane okna i drzwi zewnętrzne. Jakie rozwiązania wybrać przy ich montażu?
Firmy mówią
Ciekawe budownictwo
Więcej
2022-04-21 18:42 0 komentarzy
Dzięki domkowi letniskowemu możesz w każdej chwili udać się na zasłużony odpoczynek - bez konieczności wyszukiwania i rezerwacji noclegu. Niestety Twój pobyt mogą zepsuć chłodne noce. Aby tak się nie stało - pomyśl o ogrzewaniu!
Ciekawe budownictwo
Więcej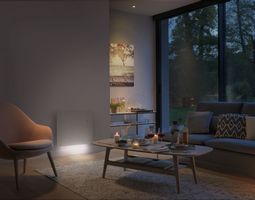 2022-03-24 14:43
Jeśli obniżysz temperaturę choćby o 1 stopień Twoje rachunki za energię mogą spać o 7%. Dlatego dzisiejsze grzejniki nie tylko zapewnią Ci komfort cieplny, ale
Ciekawe budownictwo
Więcej
2022-03-12 13:18 0 komentarzy
Nowo wprowadzony rządowy program rozwoju to na wielu polach wciąż dużo niewiadomych - również w kwestii nieruchomości. Szczególnie trudna do oceny wydaje się oferta gwarantowanego wkładu własnego . O taki kredyt można się będzie ubiegać już od maja. Czy będzie on katalizatorem zmian rynkowych? Wzrosty będą, ale nie przez Polski Ład
Firmy mówią
Ciekawe budownictwo
Więcej
2022-03-12 13:13 0 komentarzy
Kwiaty niezwykle wdzięcznie dopełniają wnętrza. Nadają im przytulny klimat, lekkość i styl. Mogą być klasyczną dekoracją stołu, ale równie dobrze sprawdzą się w ciekawych wazonach ustawionych na podłodze czy też jako kompozycja bezpośrednio na ścianie.
Firmy mówią
Ciekawe budownictwo
Więcej
2022-01-27 17:36 0 komentarzy
Jak zapewnić sobie łagodne ciepło i czyste powietrze, które nie wysusza gardła? Zadba o to płyta promieniująca z aluminium oraz system przeciwdziałający
Ciekawe budownictwo
Więcej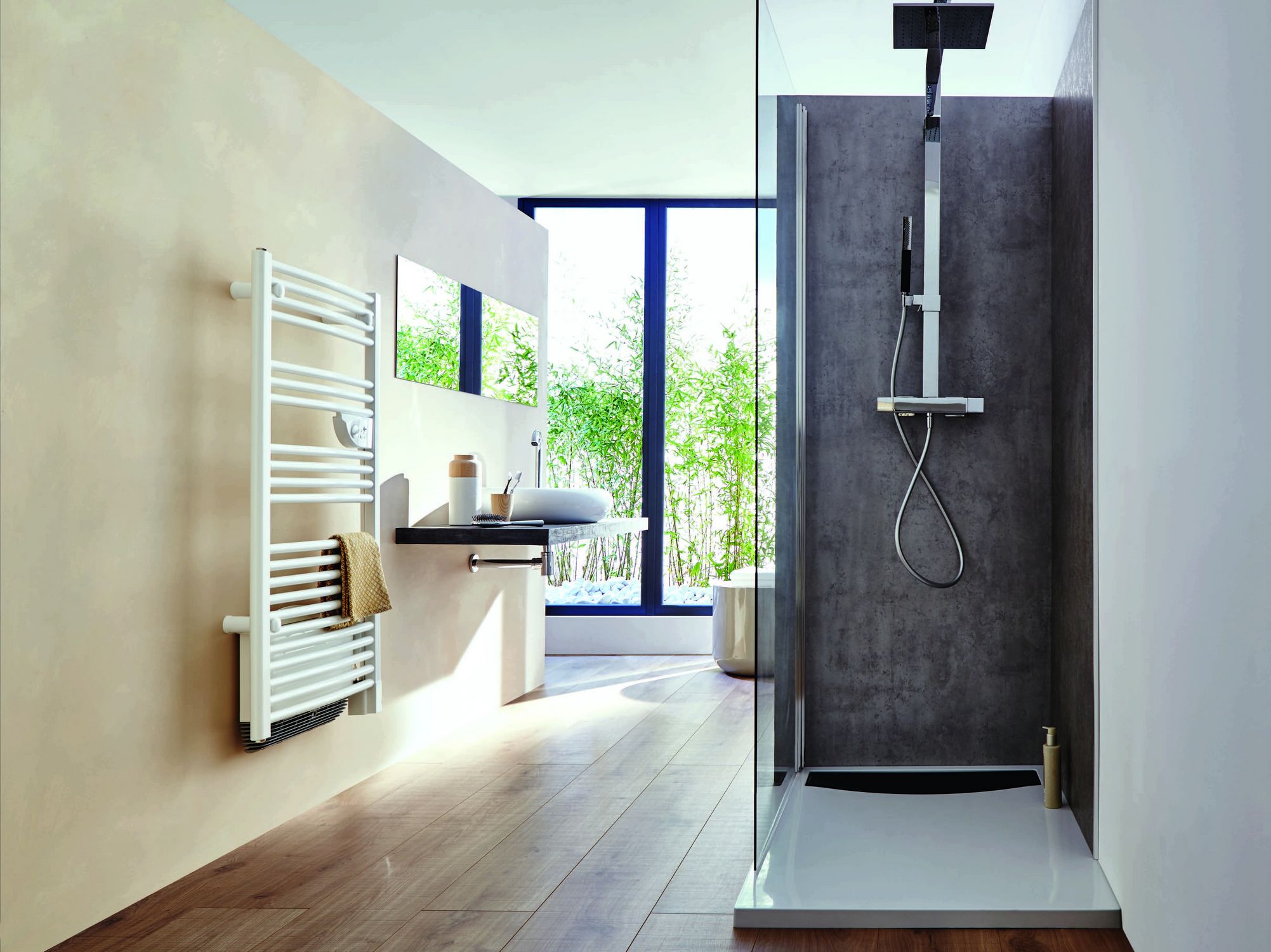 2021-12-22 16:05
Późną wiosną, gdy C.O. przestanie już działać chłód może nie odpuszczać. Jak zapewnić sobie wtedy ciepłą łazienkę i suche ręczniki? O dobre warunki do kąpieli i prysznica, także poza
Ciekawe budownictwo
Więcej
2021-11-19 13:46 0 komentarzy
Śpimy ok. 1/3 życia, dlatego należy zadbać o warunki, jakie panują naszych sypialniach. Przede wszystkim zapewnij sobie powietrze bez kurzu i chłód podczas lata. Przydatne będzie także podświetlenie LED, które wprowadzi n
Ciekawe budownictwo
Więcej
2021-10-30 22:45 0 komentarzy
Mały dom za miastem. Urządzony minimalistycznie, położony blisko natury, z dala od miejskiego zgiełku i dużych zbiorowisk. Prywatny azyl i schronienie przed pandemią. Najlepiej nowoczesny i chociaż niewielki, to koniecznie z dużymi oknami. G-U podpowiada, jakie systemy okienne świetnie sprawdzą się w małym całorocznym domu pod lasem.
Ciekawe budownictwo
Więcej
2021-10-14 15:42 0 komentarzy
Jeśli chcesz wnieść do swojej łazienki nieco ciepła i designu - postaw na suszarkę elektryczną, która ma matowy odcień. Wyposażono ją w praktyczne i ozdobne ramię z panelem sterującym. Zapewni C
Ciekawe budownictwo
Więcej